STXD Type High Performance pilot operated pressure relief vlave
The allowable tolerance of the set pressure: not exceeding3%
Over pressure :not exceeding10%
Tightness:conforms to API527

STXD Type High Performance pilot operated pressure relief vlave
1. The solid nozzle screws into the body, its maintenance is easy.
2. The shape of the disc holder has been designed to enhance the effect of the fluid thrust for an instant lift of the disc.
3. Blowdown control is provided with adjustable nozzle ring noly.
4. The adequate materials and clearance between disc holder and guide, spindle and adjusting screw assures disc to lift successfully.
5. The surface of both the disc and the nozzle seat is deposited with Stellite, Excellent flatness and surface finish of the seating surfaces by precision machining and lapping assure safety valve to have high degree pf seat tightness and long using life.
6. The choice of materials is careful,the manufacture of the spring and the bellows has strict technological process, Each of them is tested and checked strictly.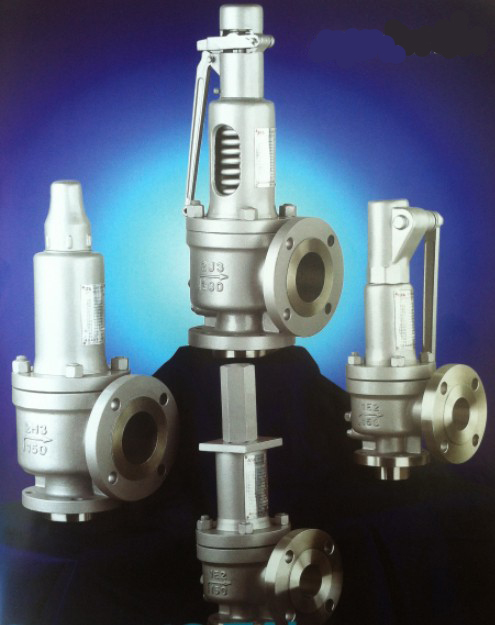 Thank you very much for your attention.